Meet the Team

The planning of this retreat has been a labor of love and a lot of laughter and repeating, "I'm so excited about this!" The four of us have walked shoulder-to-shoulder in bringing this retreat to you. We're here to walk with you in prayer. Check out our introduction video below and our bios for more about us.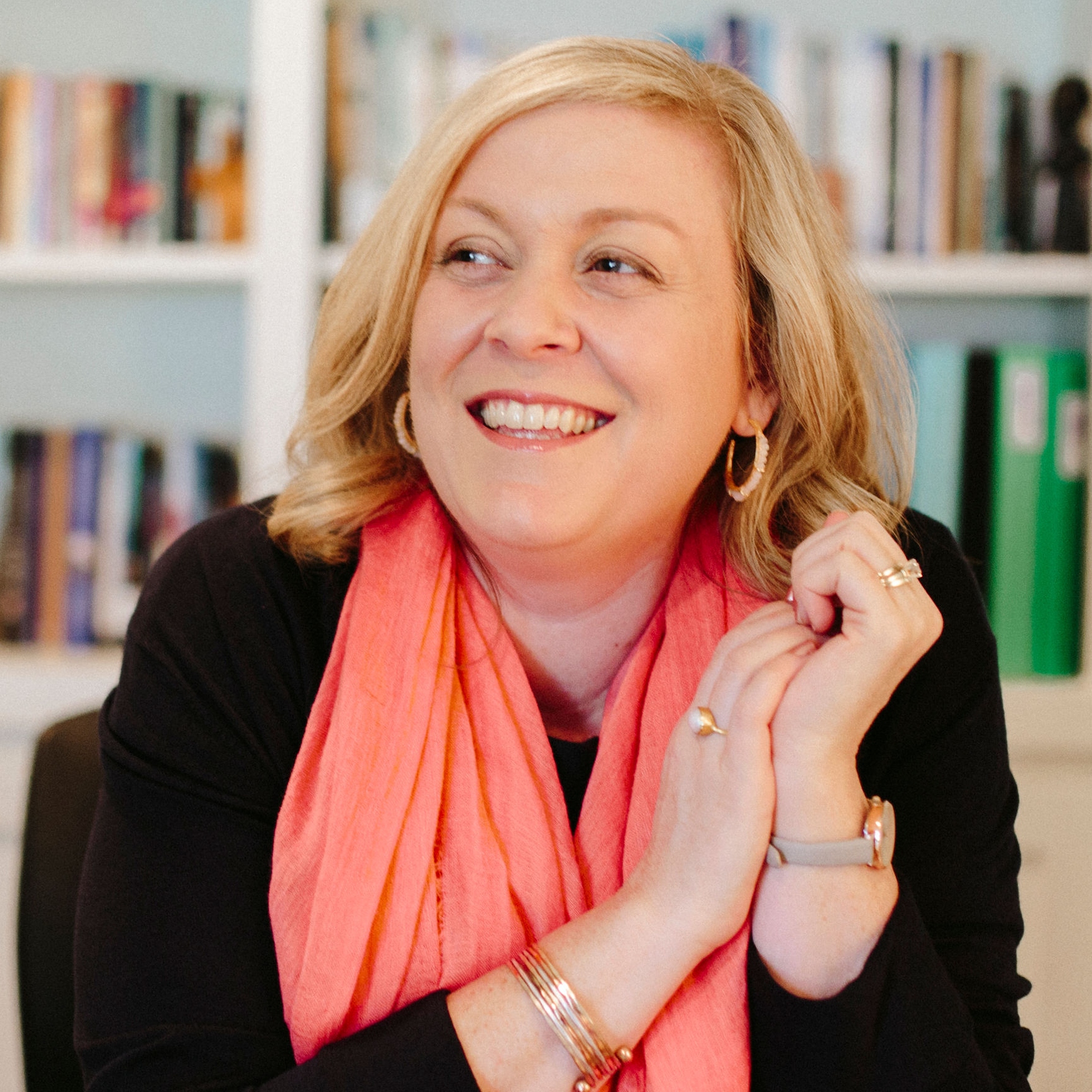 Becky Eldredge
Becky is an Ignatian-trained spiritual director, retreat facilitator, and writer. She is the author of the book Busy Lives and Restless Souls and the recently published book, The Inner Chapel.
She leads a ministry that offers spiritual direction, resources, and retreats (virtual and in-person) rooted in the Spiritual Exercises of St. Ignatius. Passionate about Ignatian spirituality and teaching people how to pray and discern, Becky draws from over twenty years of ministry experience to help people make room for God in the busyness and invite them deeper in their walk with Christ.  She lives in Baton Rouge, Louisiana, with her husband and three children. Learn more about Becky here. Follow her on Facebook and Instagram.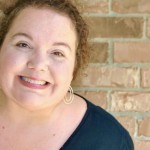 Stephanie Clouatre Davis
Stephanie, an Ignatian-trained spiritual director and associate with the Dominican Sisters of Peace, is a spiritual director and retreat facilitator. In her more than 23 years of ministry, she has directed hundreds of retreats and spoken at many conferences for adults, teens, and young adults. As co-founder of Women of the Well, a ministry accompanying women to deep waters, Stephanie spends many of her days walking with people in spiritual direction. She lives with her family in Covington, Louisiana with her husband and two daughters. Visit Stephanie's website and follow her on Facebook and Instagram.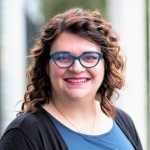 Charlotte Phillips
Charlotte is the Director of Pastoral Ministries for Becky Eldredge | Ignatian Ministries. With experience in youth ministry, campus ministry, faith formation, and as a high school theology teacher, Charlotte has worked in numerous parishes and schools along the Gulf Coast and in the Diocese of Rockford. She holds a B.A. in Theology and Master of Pastoral Studies from Spring Hill College. Charlotte and her husband live in New Orleans with their four young children, where she enjoys Ignatian Spirituality, reading, listening to live music, and bike riding with her family.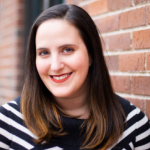 Kathy Powell
Kathy, big-picture thinker and passionate nonprofit and faith-based communications professional, lives in Roswell, Georgia with her husband Kent and three children. When not supporting Becky Eldredge | Ignatian Ministries as the Creative Director & Content Strategist, Kathy spends her free time reminding her kids to use their inside voices, cooking without recipes, and walking with families who have lost a child due to miscarriage, stillbirth, or infant loss.
Complete and Continue